Together at the Grazing Company we specialise in gourmet grazing tables and exquisite platters, for events and personal celebrations in Essex and Hertfordshire.
All our ingredients are sourced locally and we use only British suppliers.

The dining style we offer is relaxed and easy-going with a huge range of quality products, so your guests will be spoilt for choice whatever their dietary requirements may be.
From the finest cheeses, pastries, charcuteries, breads and fresh seasonal produce, as well as exotic fruits and nuts, The Grazing Company is the perfect way for people to come together and mingle over our delicious food, An atmosphere that is exquisite and magical is created with our very own collection of beautiful handmade wooden boards from our 'Grazingware', cosy lighting and floristry displays. The provenance and quality of our food is extremely important to us and we are pleased to be working with some wonderful independent British producers. Our suppliers are fantastic people and you can find out more about them and read some of their stories over on our Suppliers page.
Here at The Grazing Company we have various options of grazing catering to offer you depending on your event size and location so please head over to our Grazing page for more details of our menus and platter options. We aim to make it personal to suit you, so we can create a signature cheese flavour for just you and your guests, or provide a stunning pie decorated with your name, message or company logo to incorporate you or your business within our products.
And the fun doesn't stop there. With the launch of our very own range of 'Grazingware' you can create your own platters at home! Take matters into your own hands and find everything you need from handmade boards, cutlery, aprons and lighting in our Online Shop. So what are you waiting for! Get the event planned, the guest list sorted and let us do the rest.
---
 Toppings Pies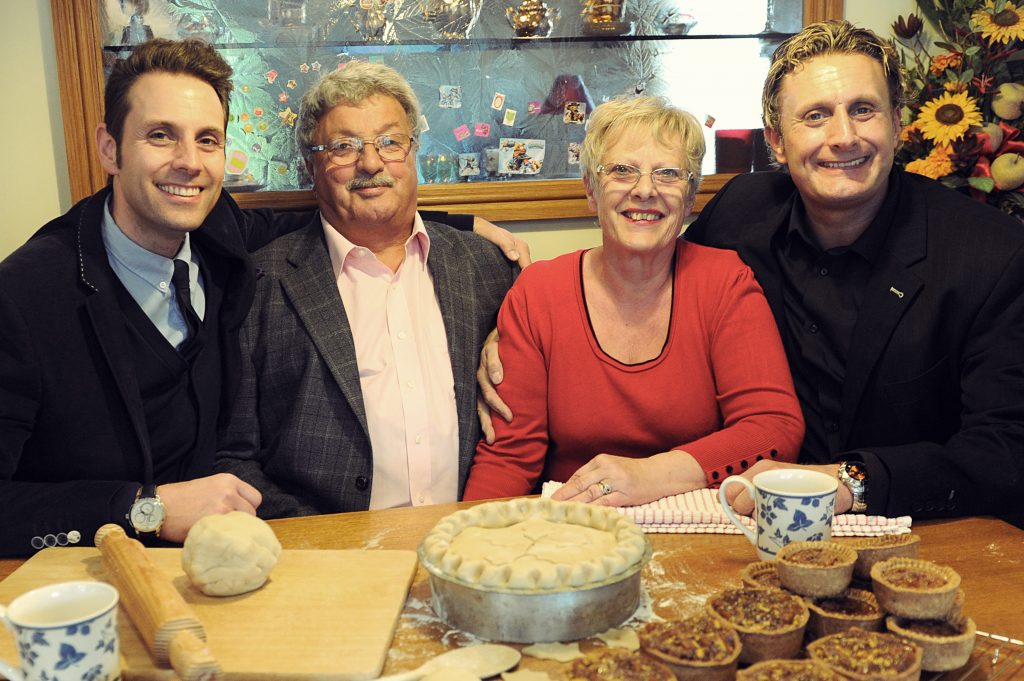 Toppings Pies is a third-generation family-run bakery based in Doncaster, South Yorkshire, producing award-winning Speciality Pork Pies, Hot Eating Pies and Quiche. Its handcrafted product range is made to family recipes using British Red Tractor pork meat and quality ingredients.With its origins in the family butcher's shop which opened in 1961, Toppings diversified into a speciality pie making business in the 1990s and has been operating for more than 28 years supplying farm shops, delis, independent retail, wholesale, catering and export customers. The company ethos is to only use the very best ingredients a pinch of love and lots of care in every product made.
---
Laserart Ltd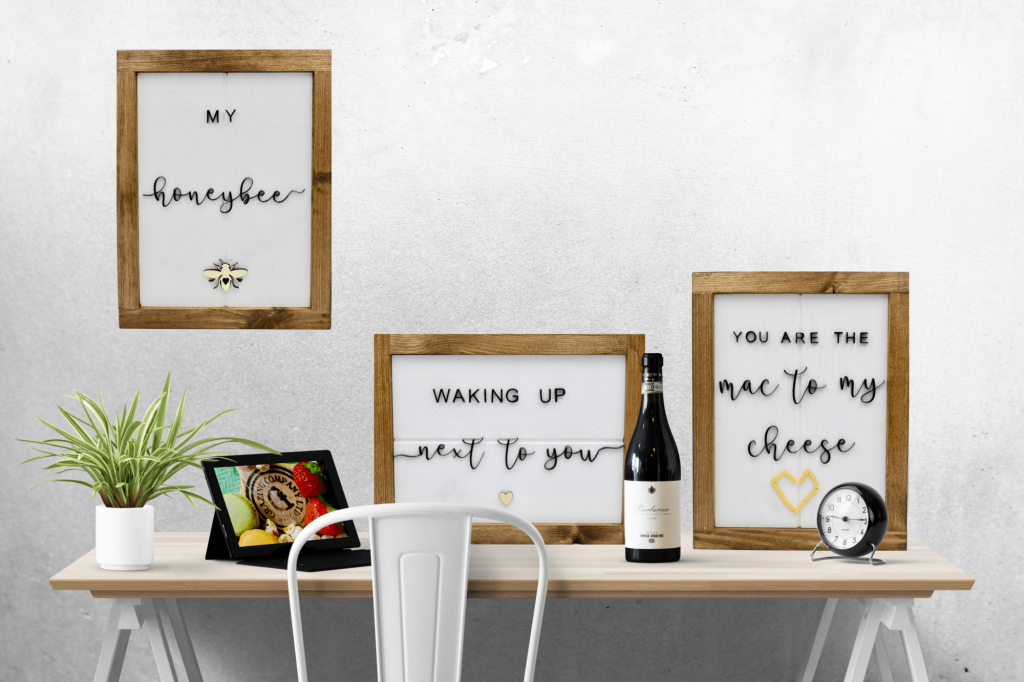 Laserart Ltd is a family run business based in the countryside of Hitchin, Hertfordshire. With Grazing's hanging wall signs we wanted to create something rustic that would bring character to the family home. A sign that either makes you smile or reminds you how lucky you are. We helped design the signs and laser cut the text from acrylic. Everything on the signs has been mounted by hand.
---
Cheese Plate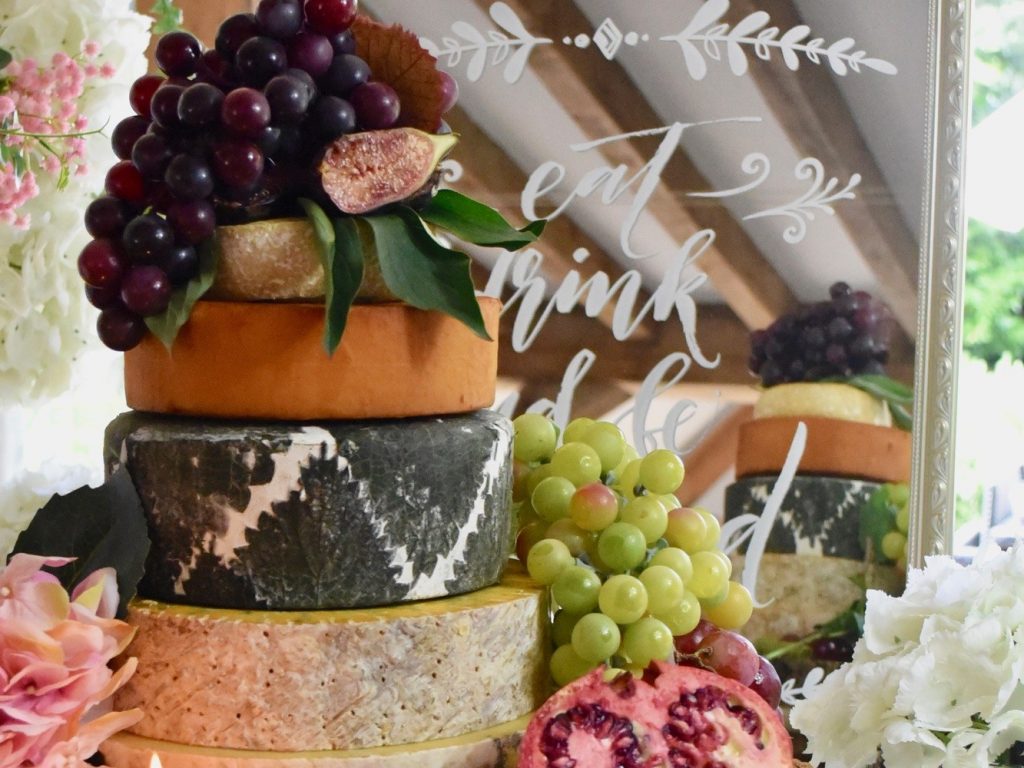 We are a family run, award winning, specialist cheese shop based in a lovely Hertfordshire high street. We are all about providing a personal and intimate service for our couples. With plenty of industry and first hand experience, we can help guide you in choosing the perfect selection of cheeses for you special day, along with how much to order to reduce wastage and to keep the all important cost down. All of our wedding consultations are held after shop opening hours, so you have the shop to yourselves to try all the cheeses and talk through all the details of your day. Every order is bespoke to you and can reflect your personal tastes.
---
Cornish Charcuterie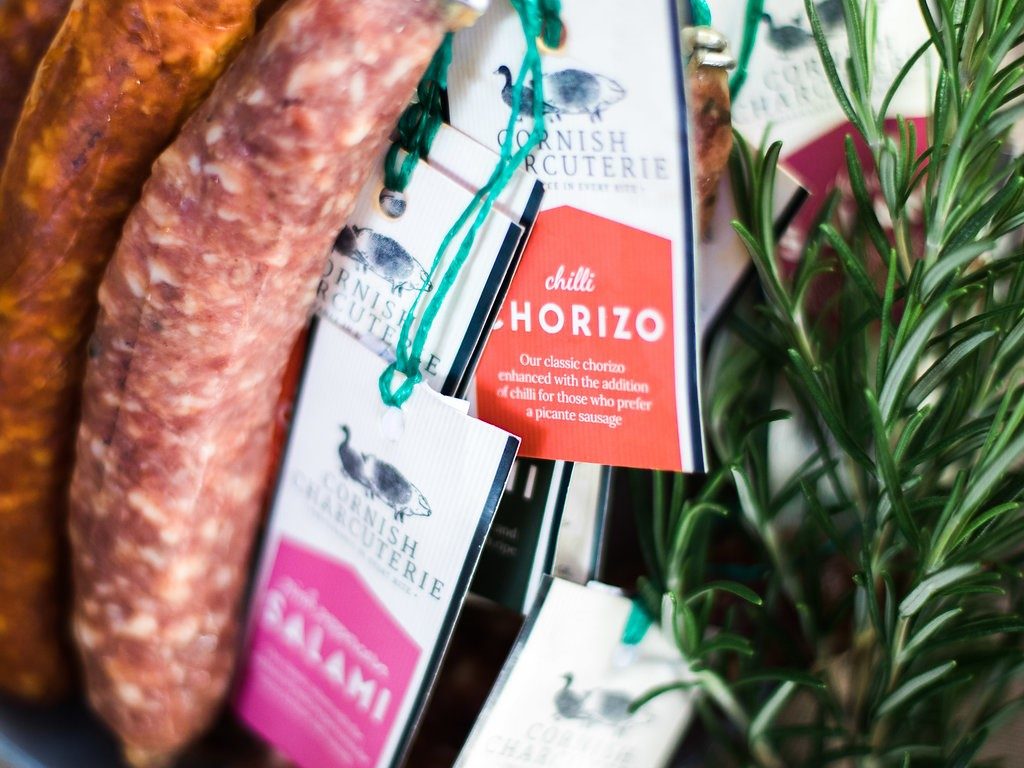 Norton Barton Artisan Food Village based on the coast of North Cornwall, is home to some of the country's top food producers showcasing the best in artisan food and drink that Cornwall has to offer. Thanks to the efforts of Richard and Fionagh Harding, who moved to Cornwall in 2006, Norton Barton farm was granted Food Enterprise Zone status in 2015. Norton Barton is one of only two FEZ's in Cornwall and the only artisan food village in the UK. Development work is underway at the farm with plans to turn the site into a village where the public can learn about and sample the produce. Cornish Charcuterie is an award-winning artisan producer of British Charcuterie founded by Richard and Fionagh Harding. Originally planning to move to a small farm with a few acres, they ended up falling in love with 350-acre farm Norton Barton, which needed a business to make it work. Cornish Charcuterie was born and now in its sixth year, supplies an award-winning range of both soft and hard British Charcuterie.
---
The Bay Tree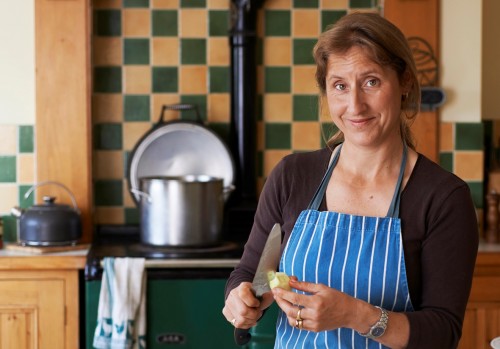 Having grown up making delicious preserves with her mother the founder of The Bay Tree Emma Macdonald, has always had an obsession for food and the pursuit of taste.  This passion for discovering exciting and innovative flavours saw her travel the world as a chef, before launching The Bay Tree. The reason The Grazing Company are so proud to be working alongside The Bay Tree is because of their passion in developing new ranges and exploring flavour profiles.
The Bay Tree Are Based in Ivybridge, Plymouth, Devon – www.thebaytree.co.uk